Child Exploitation Policy
Under current U.S. law, any child exploitation is illegal. Child exploitation may include pornography, prostitution, trafficking, molestation, and other crimes as detailed on the website of The National Center For Missing & Exploited Children (NCMEC). See link below.
MediaFire automatically scans shared content through Microsoft Photo DNA to detect and prevent the proliferation of known exploiting materials.
To report child exploitation, please send an email to buseaay@ediafiremay.omcay and include a direct link to the Content. Any Accounts with exploiting materials will be suspended and reported to the NCMEC.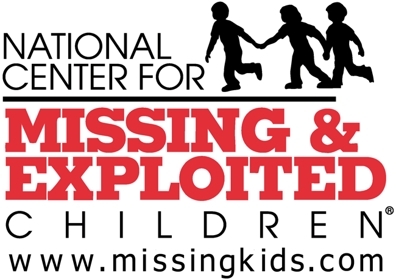 The National Center for Missing & Exploited Children (NCMEC) is a private non-profit organization established after the U.S. Congress passed the Missing Children's Assistance Act in 1984. Since then, Congress has continued to refine the mandates NCMEC is authorized to address. Working in partnership with the U.S. Department of Justice and other law enforcement agencies, NCMEC is dedicated to finding missing children, reducing child sexual exploitation and preventing child victimization. Learn more at:

http://www.missingkids.com